Broker Resources
100% Open Broker Market
100% Broker Commitment
Navitas Assurance Partners works with all qualified trade credit, surety, and energy related insurance brokers – we want to work with you!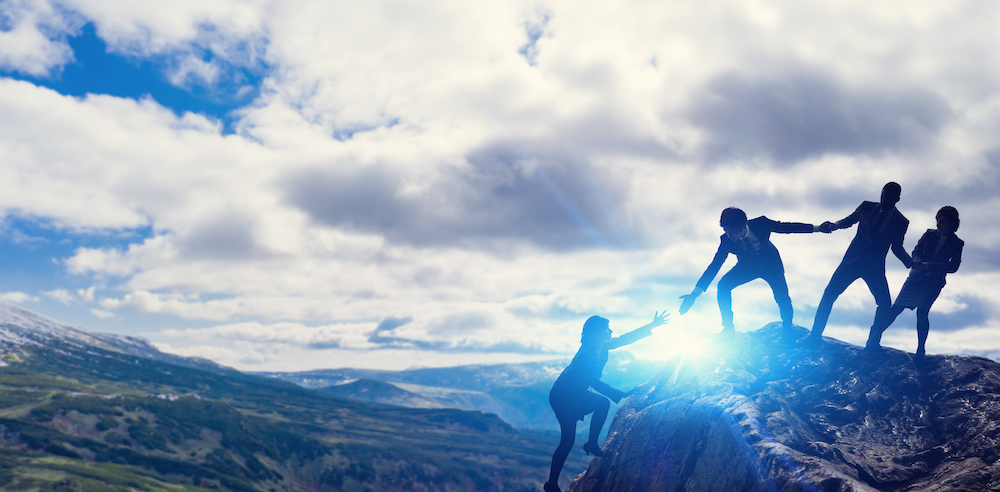 Navitas Assurance Partners is 100% committed to our broker partners and the energy assurance space.  We deliver a new approach, new capacity, unrivaled speed and exceptional broker support.
Contact us to learn more.