The Navitas Story
Created for an evolving market and bringing over 100 years of operational development and risk management experience from the energy and insurance industries, Navitas is built to know the market and focus the resources of the insurance industry to streamline capital and credit risk management.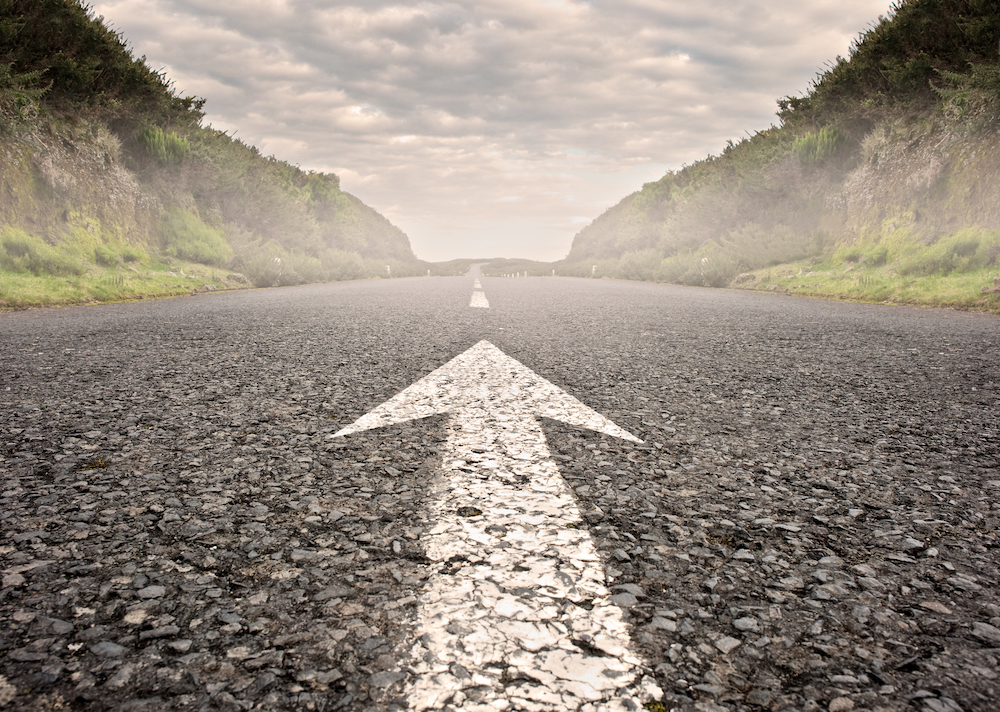 Launched in 2022, Navitas is by no means a "startup" organization. The people involved were the genesis of the alternative assurance markets and fostered an industry that has delivered billions in new liquidity to the energy markets. Our team's broad experience in both energy and insurance, the team at Navitas has the expertise to partner with you at every level to intelligently, accurately, and quickly address your requirements.
What is Navitas?
Navitas is a managing general underwriter (MGU) that represents some of the strongest balance sheets in North America; Navitas acts as the leading conduit in between the energy markets, their broker partners and carrier partners. 
Partnering with Navitas provides:
Customers with insight only available through experience to accurately underwrite and create value
Broker partners with unparalleled service, flexibility, and dedicated expertise to meet your clients needs
Carriers with expertise, and access to one of the fastest growing North American markets
Adopting a pro-active approach, Navitas is "flipping the script" for energy assurance – We look forward to crafting that script with you.
Thanks for your message.
We'll be in touch shortly.
Infrastructure Partners